Web developers love pushing themes to their limits. When we created Gantry 5, we wanted those limits to be exceedingly difficult to reach. With Flux, we've created a bold, beautiful modern theme that acts as a perfect canvas on which developers can create their masterpieces. Flux is available for Joomla, WordPress, and Grav.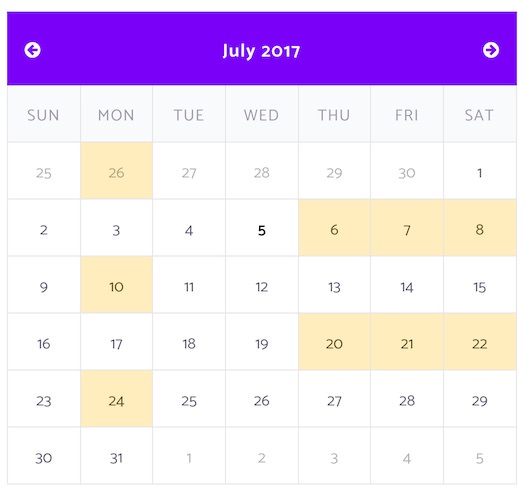 Flux has several great unique particles that are perfect for a wide range of websites. For example, the Calendar particle makes it easier than ever to create an interactive calendar for your visitors to browse through and find useful event information for your business, band, organization, etc.

Flux's Carousel particle is another great way to display your site's visual content. This sideways-scrollable particle enables you to display as many or as few images as you'd like. Each image can be fitted with a caption, on-hover icon, and link. The entire particle can be set to autocycle at an interval of your choosing. You can even choose between dozens of in and out animations!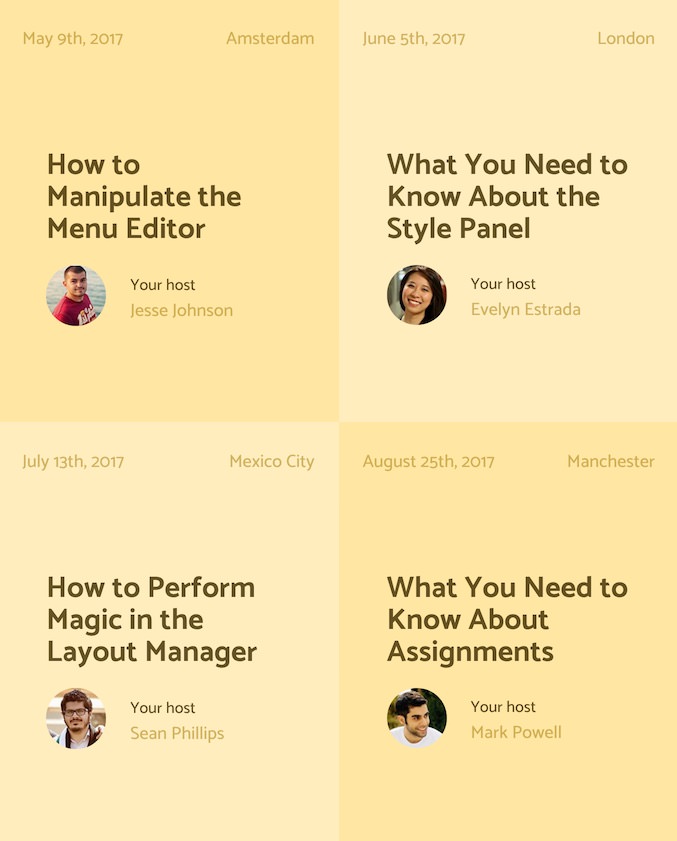 Want to highlight content, quotes, or features in a cool way? Check out Flux's Cards particle. This is a simple, modern way to showcase information.
Sales of Flux, and all of RocketTheme's Gantry-powered templates and themes help support Gantry's continued development.
Flux is currently available for WordPress, Joomla, and Grav from RocketTheme. Purchasing from RocketTheme or subscribing to its template and theme clubs helps support the continued development of various open source projects like Gantry and the Grav flat-file CMS.