RocketTheme's Isotope template for Joomla has been released this week, featuring parallax backgrounds, the versatile FlexSlider particle, animation effects, and a gorgeous set of style presets to choose from. All of this in one template powered by Gantry 5.
FlexSlider Particle

Isotope features a super powerful and versatile particle called FlexSlider. This particle makes creating beautiful slideshows, testimonials, and showcases easy to do. It serves as a simple alternative to using a dedicated extension such as RokSprocket.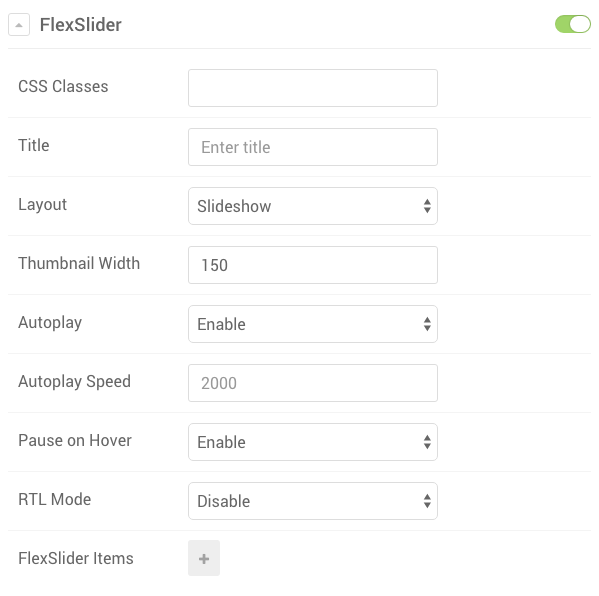 The FlexSlider particle has three different layout modes to choose from:
Slideshow
Showcase
Testimonial
It's also extremely configurable, giving you control over autoplay, thumbnail width (most useful in showcase mode), and RTL mode.
For a demonstration of this and many other theme-specific particles available with Isotope, you can check out the demo.
Overlay Section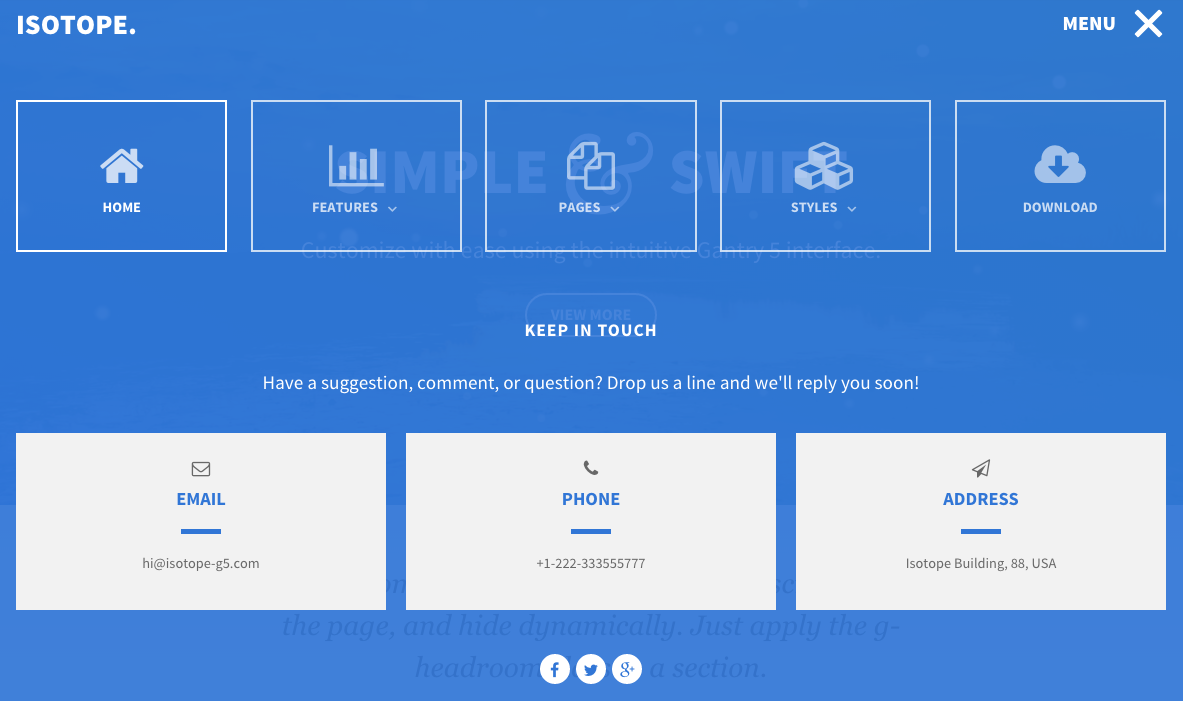 Tired of boring menus? Isotope offers users the ability to create an entirely optional Overlay section which appears whenever the Overlay Toggle particle is selected on the front end. This section gives you the ability to add a ton of additional content and navigation options in exchange of a smaller, traditional navigation bar.
Isotope is currently available for Joomla, with a WordPress version on the way from RocketTheme.