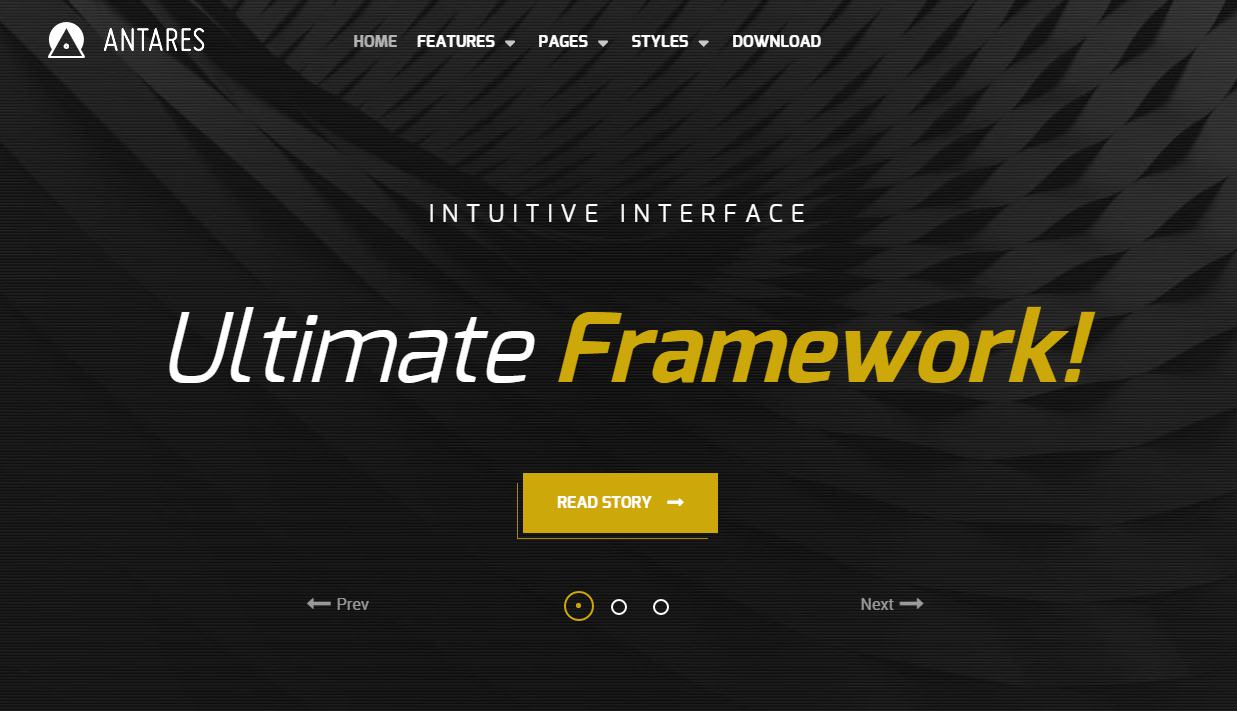 Antares is RocketTheme's newest Gantry 5-powered theme available for both Joomla and WordPress.
Antares features a bold design and a unique set of particles that are specially designed to make written content pop against colorful, dynamic backgrounds.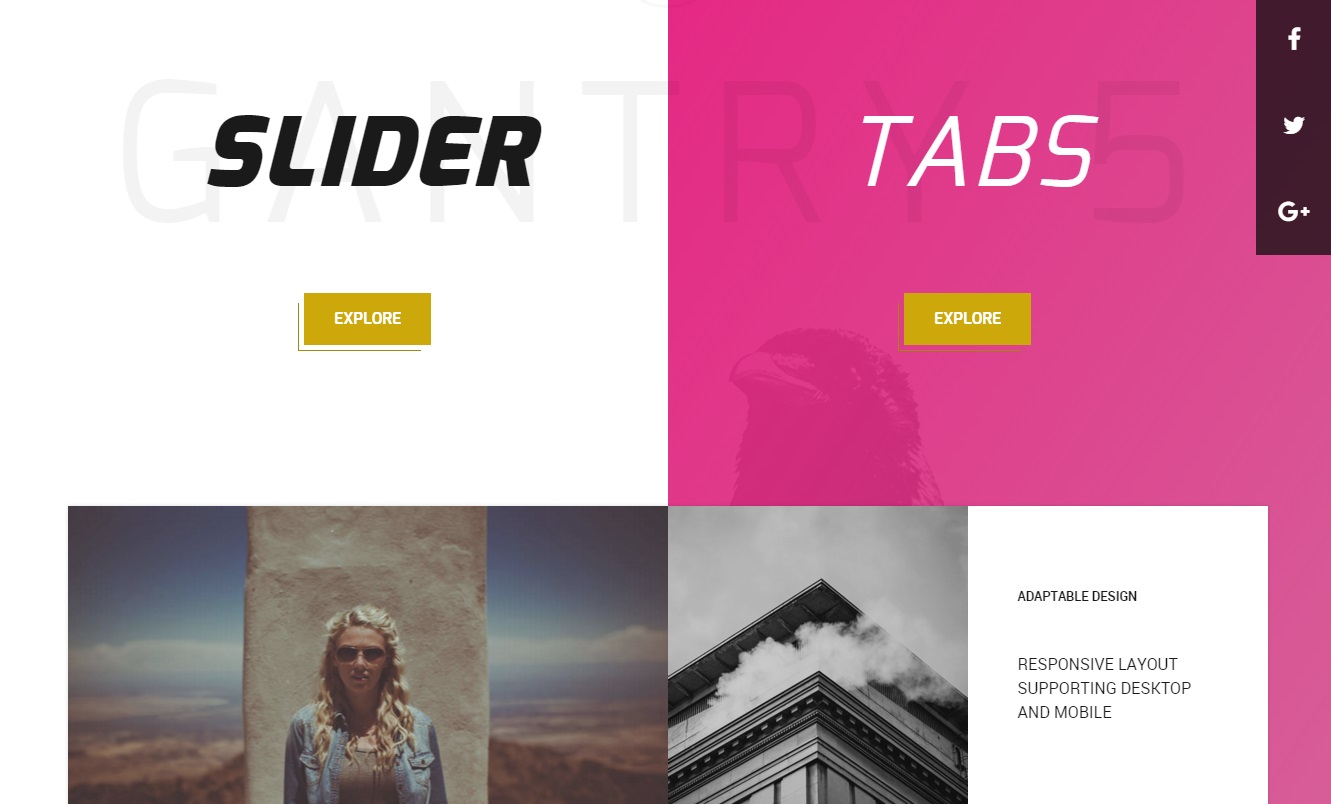 One of Antares' coolest features is the FixedSide position, enabling you to easily place a particle and/or widget in a fixed position that scrolls down the page with you. It is especially useful for social media and other icon-driven items.

With 6 beautiful color presets, and a virtually unlimited level of control over the look and layout of your site through Gantry 5, Antares is an excellent addition to any developer's theme toolbox.
Antares is currently available for Joomla and WordPress from RocketTheme.