Gantry 5.1.6 has been released, and you can download it today! This update includes several important bug fixes, as well as several key improvements that expand on Gantry 5's capabilities for WordPress and Joomla. This is in preparation of the upcoming 5.2 release which will feature a number of exciting changes to the Gantry framework.
Coming Soon: Gantry 5.2
Gantry 5 has quickly becoming the go-to framework for many users in the Joomla and WordPress communities. One of the coolest aspects of Gantry 5's development has been the abundance of feedback and suggestions from the users. Gantry 5.2 will feature a number of significant changes that add a ton of new tools for site development and management.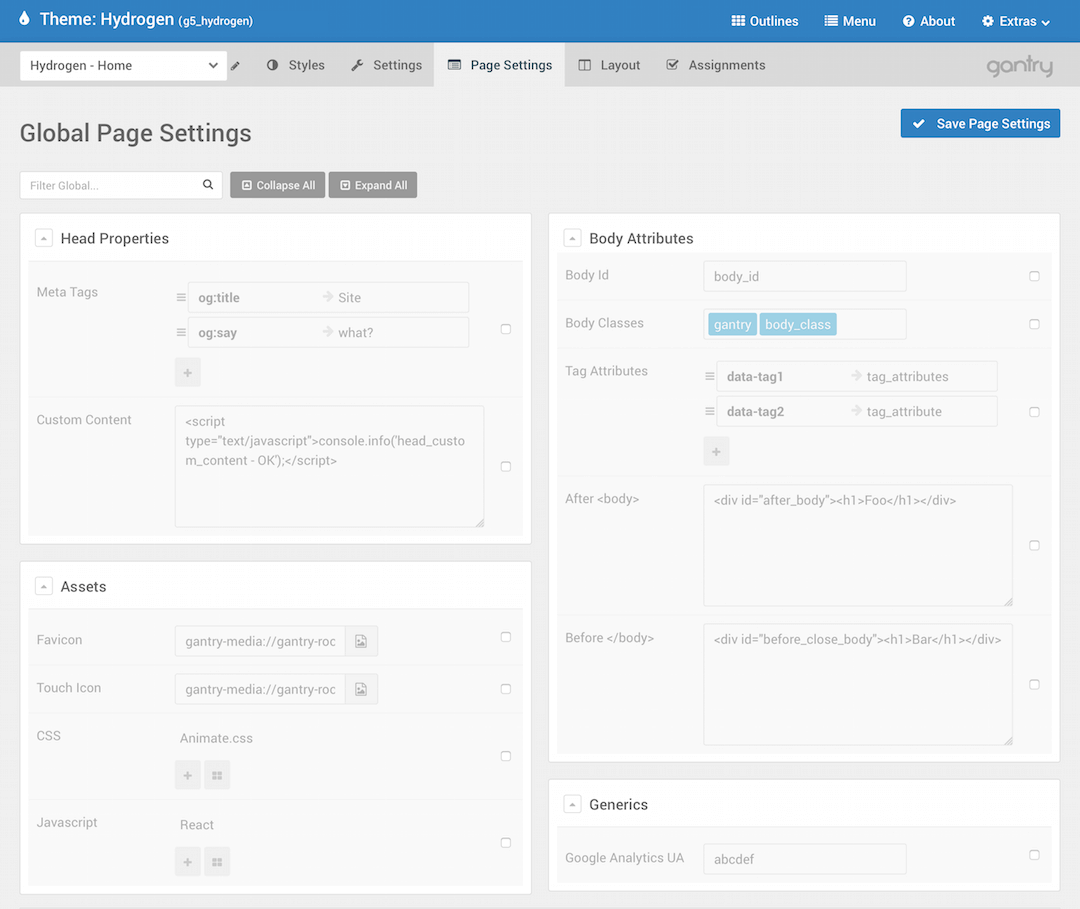 Among them is a new administrative panel: Page Settings. This panel will give you a quick, one-stop shop where you can control global and individual page settings including:
Meta Tags
Custom Scripting Within the <head></head> Tags
Favicon and Touch Icon Control
CSS and JavaScript
Body Attributes
Custom Scripting Within the <body></body> Tags
Google Analytics
More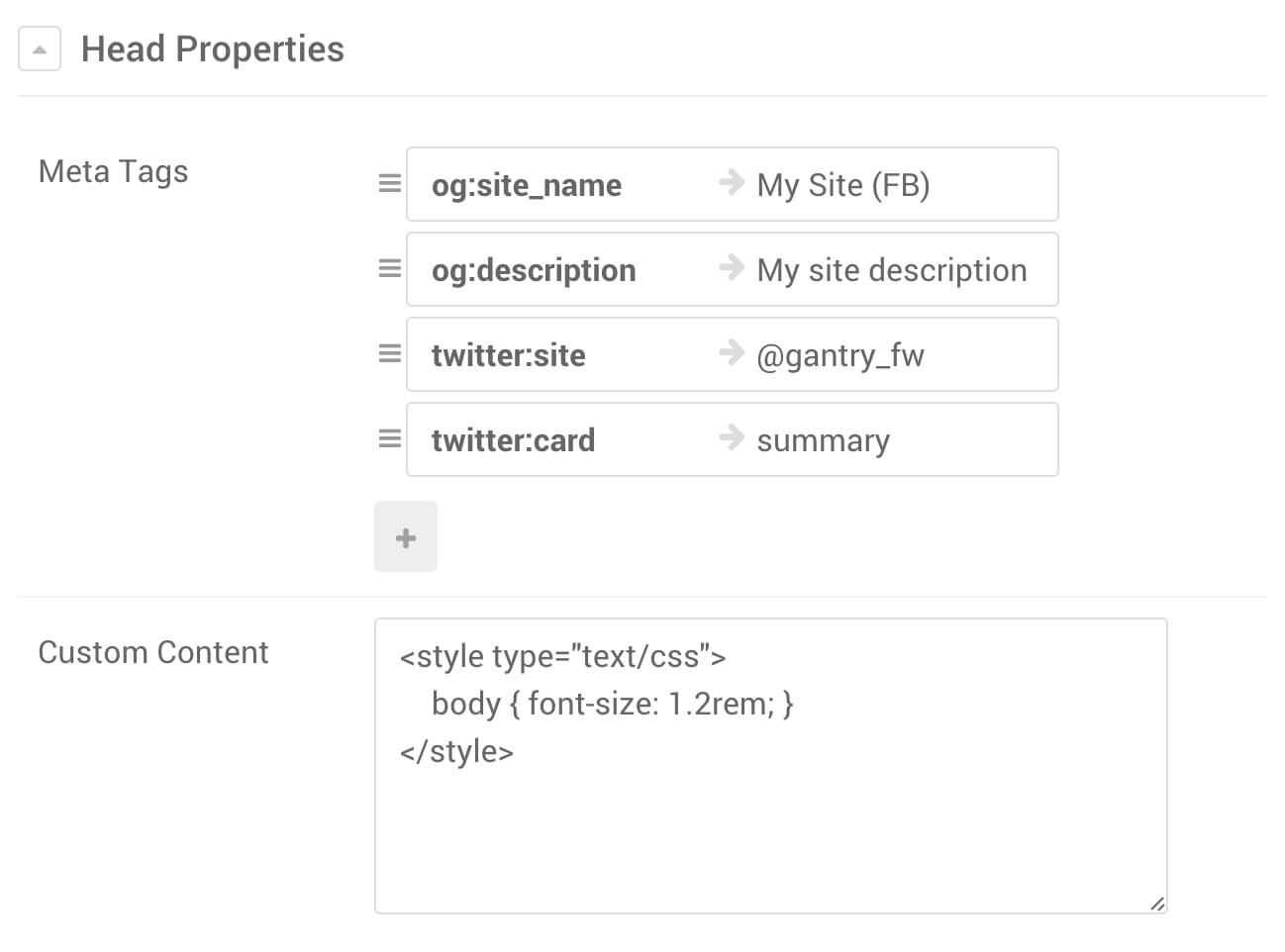 There are also a number of updates coming to layouts, which will give developers cleaner YAML syntax to work with.
Stat tuned for more information about Gantry 5.2 as development continues.
Get Started with Gantry
If you have any problems at all with Gantry 5.1.6, please feel free to let us know by submitting an issue on the GitHub project, or by reaching out via the Gitter chat.
If you would like to check out the latest Gantry builds to get a glimpse at the latest developments in the Gantry project, we invite you to check out our CI Builds available for Joomla and WordPress. Additionally, we have CI builds available for download of the free Hydrogen theme.