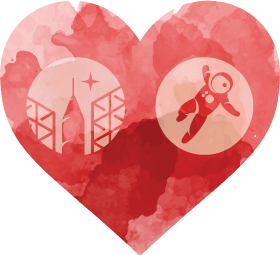 Today we are very happy to announce that Gantry 5 is now distributing CI Builds for Grav.
Grav is a Fast, Simple, and Flexible file-based Web-platform. There is Zero installation required. Just extract the ZIP archive, and you are up and running. Although Grav follows principles si...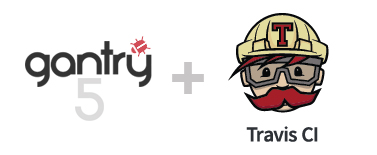 Today we are happy to introduce a new section in the Downloads area: CI Builds. The CI (Continuous Integration) Builds are intended for all of those interested in trying the very latest builds of Gantry 5.
If you already tried manually installing Gantry 5 on your development environment, y...